What's My 2024 Tax Bracket?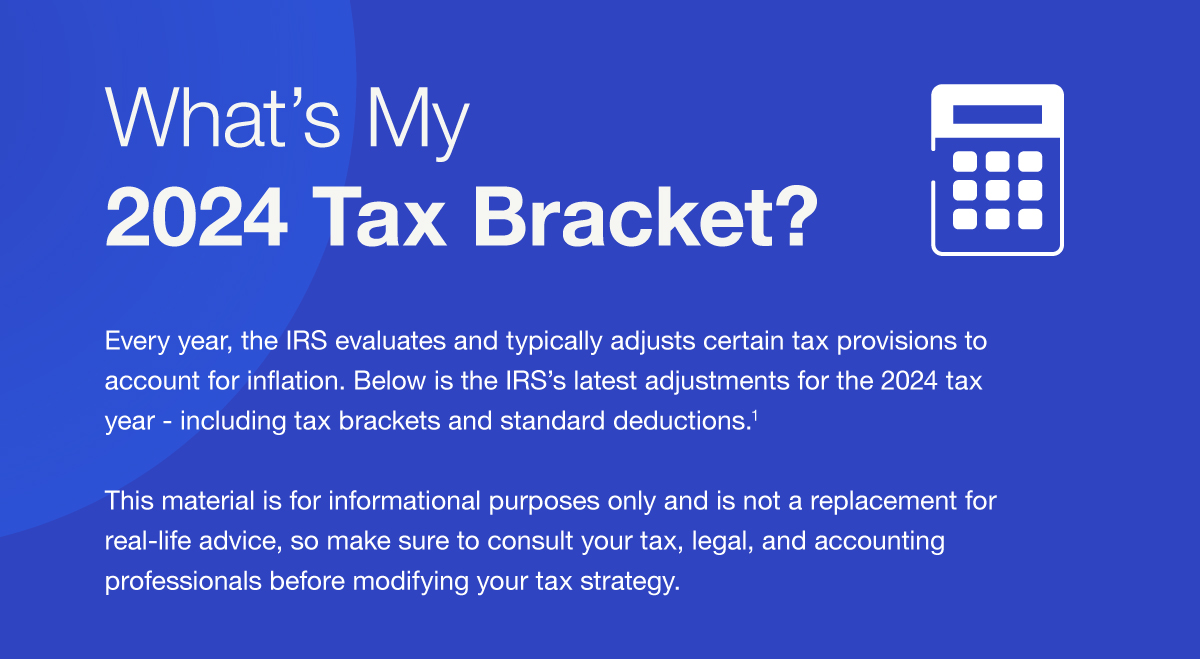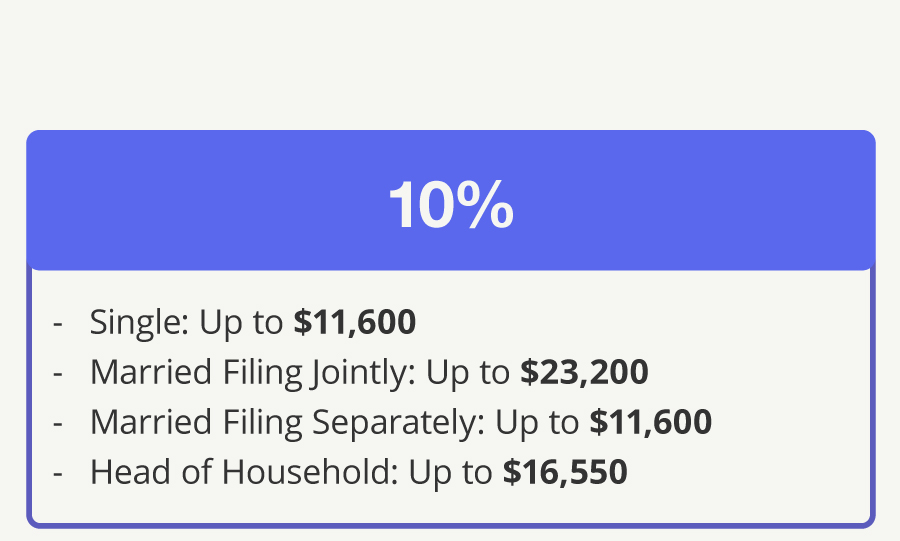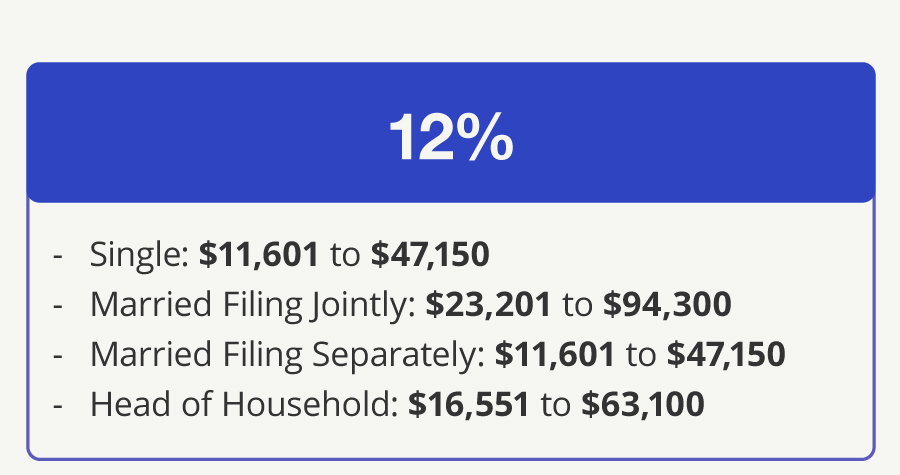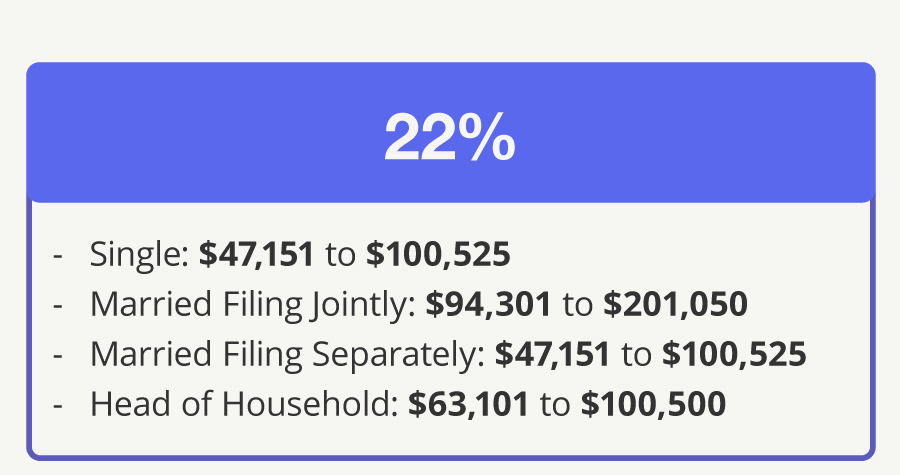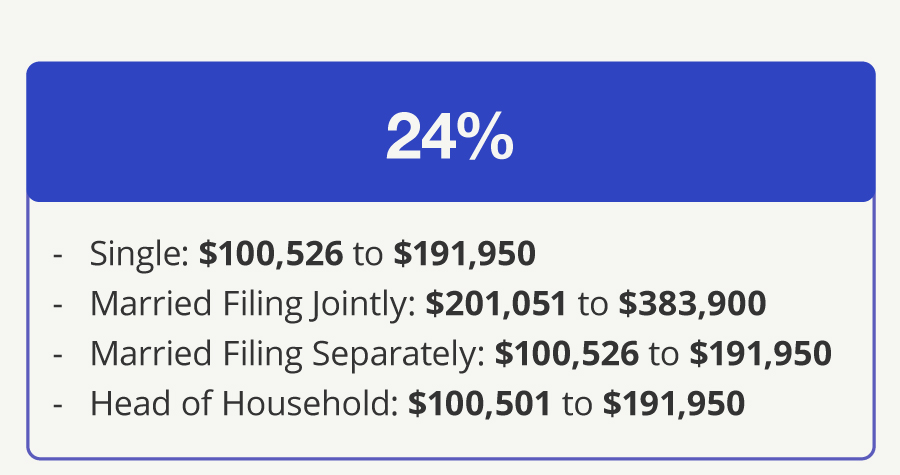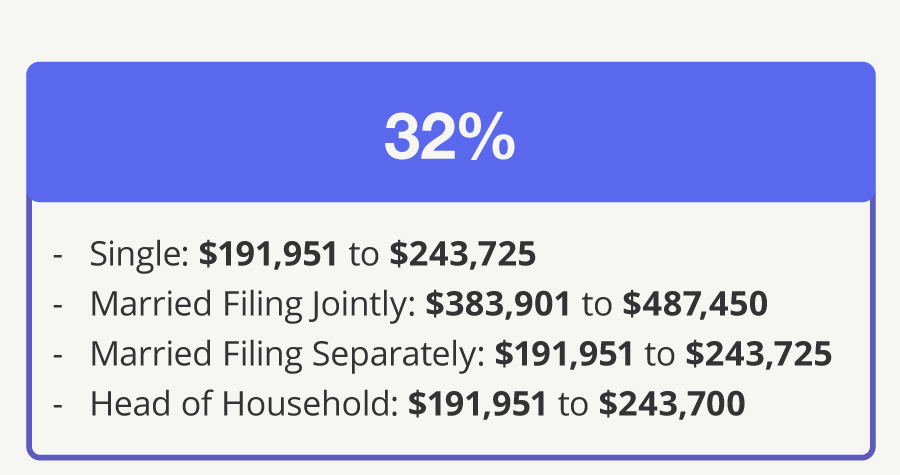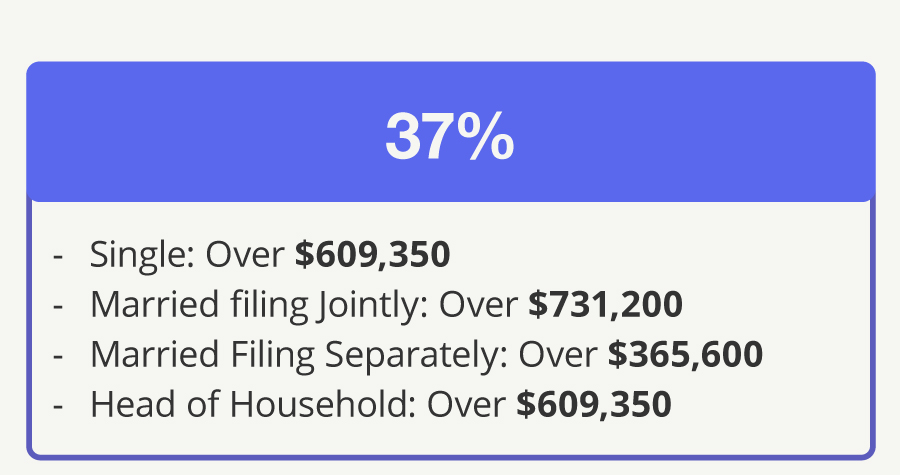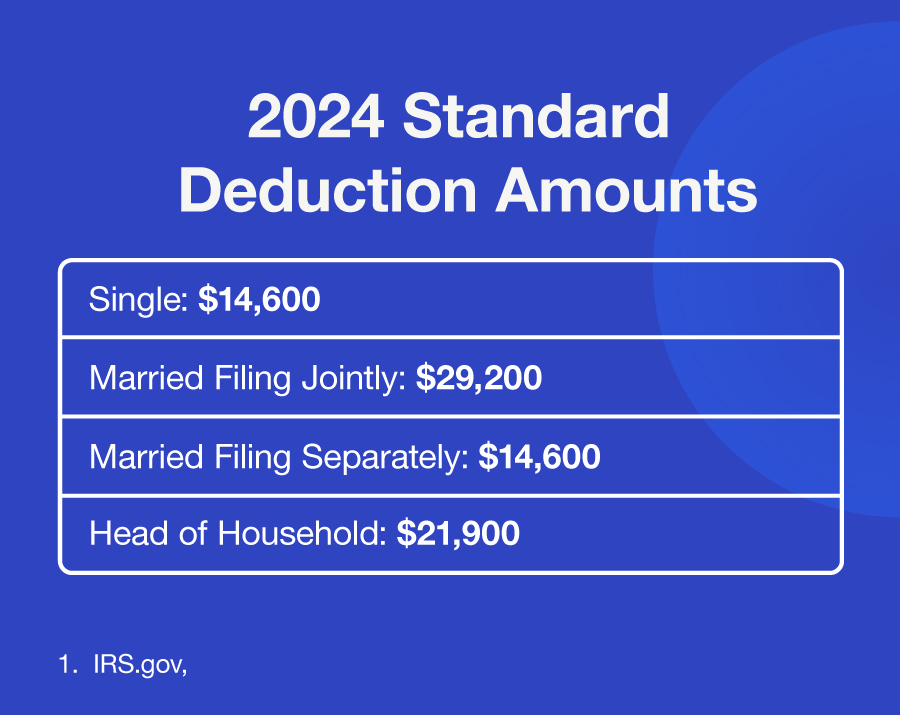 Related Content
Executors can value the estate on the date of death, or on its six-month anniversary —the "Alternate Valuation Date."
Check out this handy reference of updated ranges from the IRS in case your designated bracket has changed.
Estimate your monthly and annual income from various IRA types.