How to Conquer the World - 5 Financial Strategies for Savvy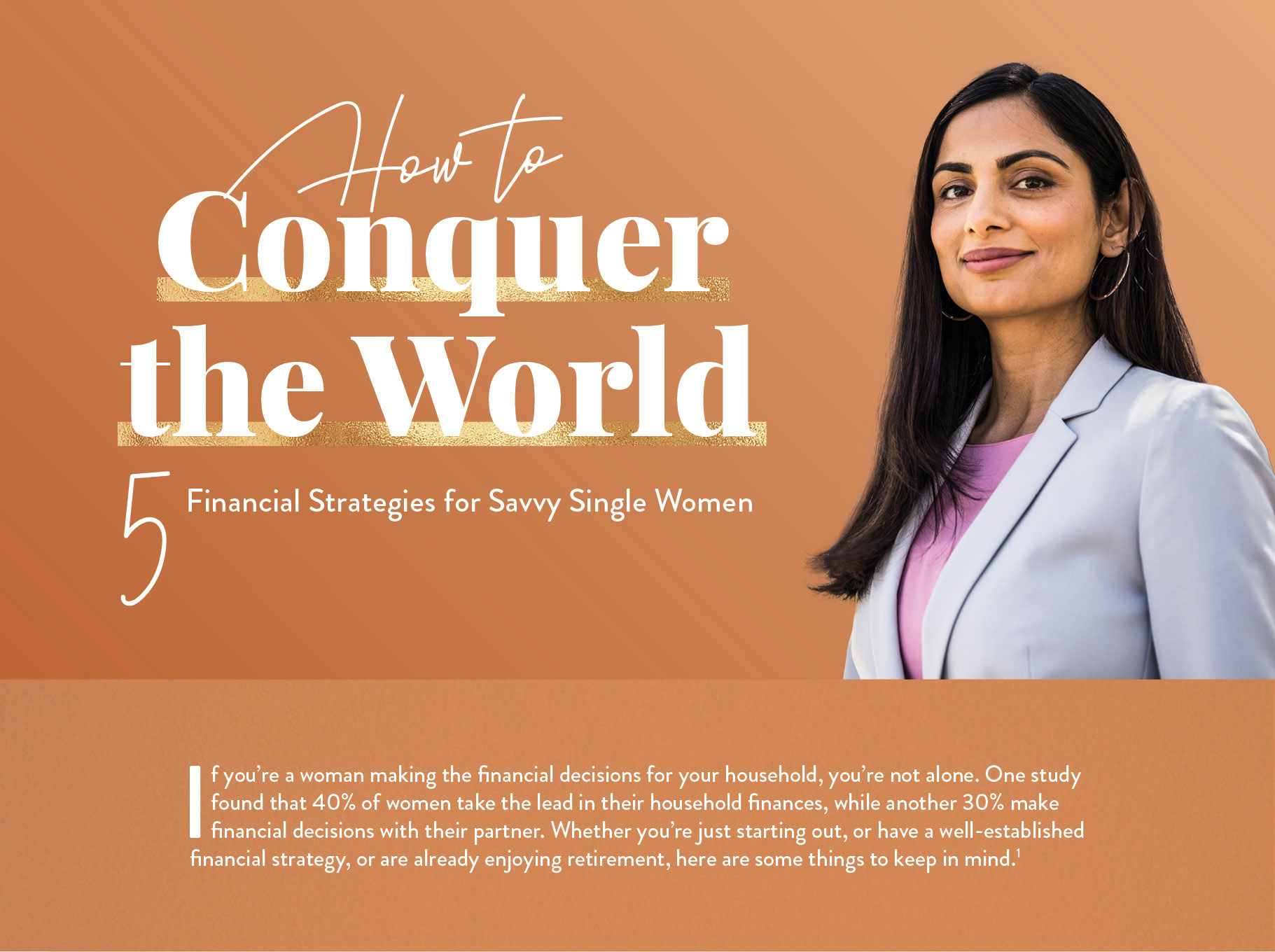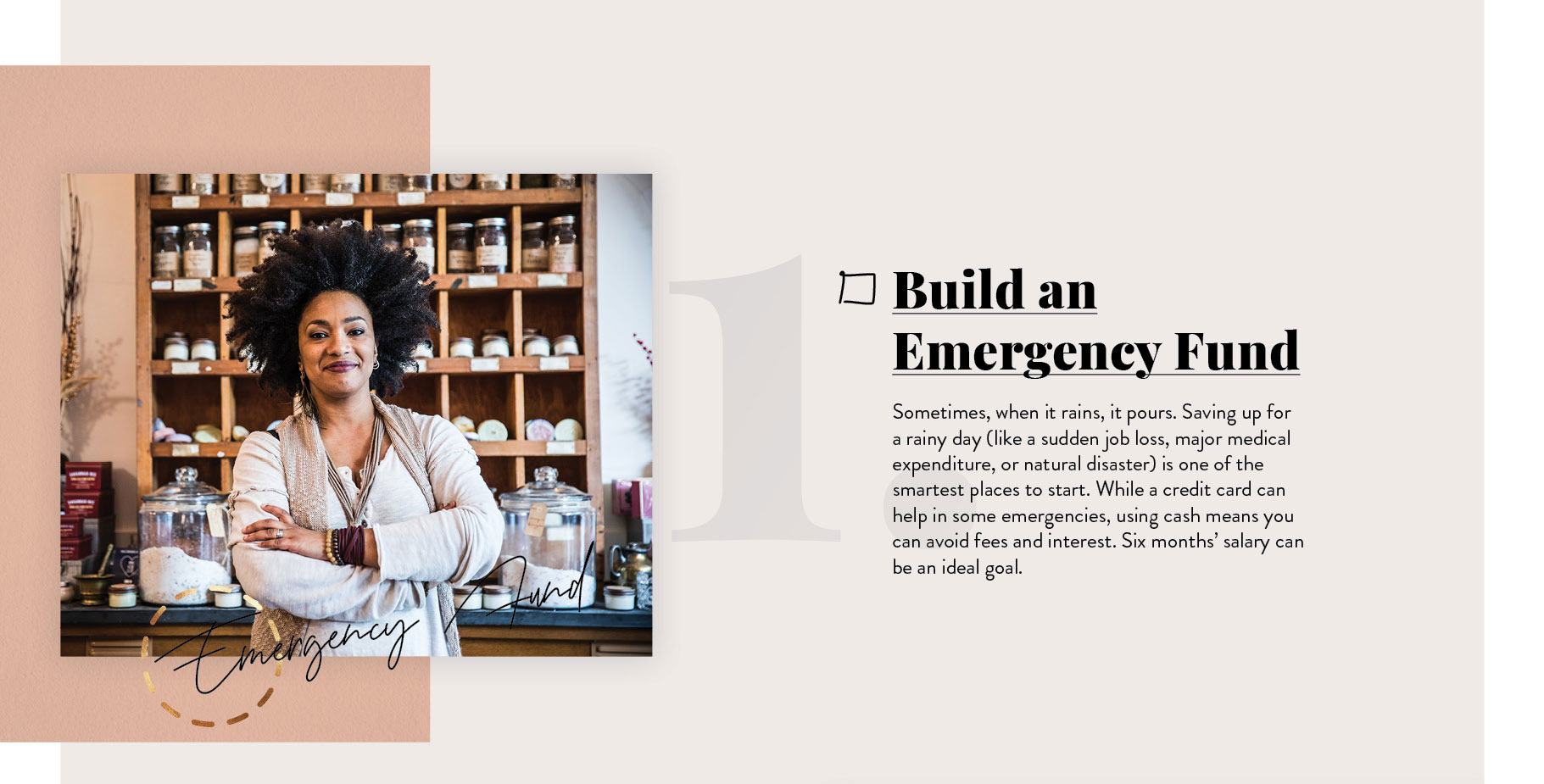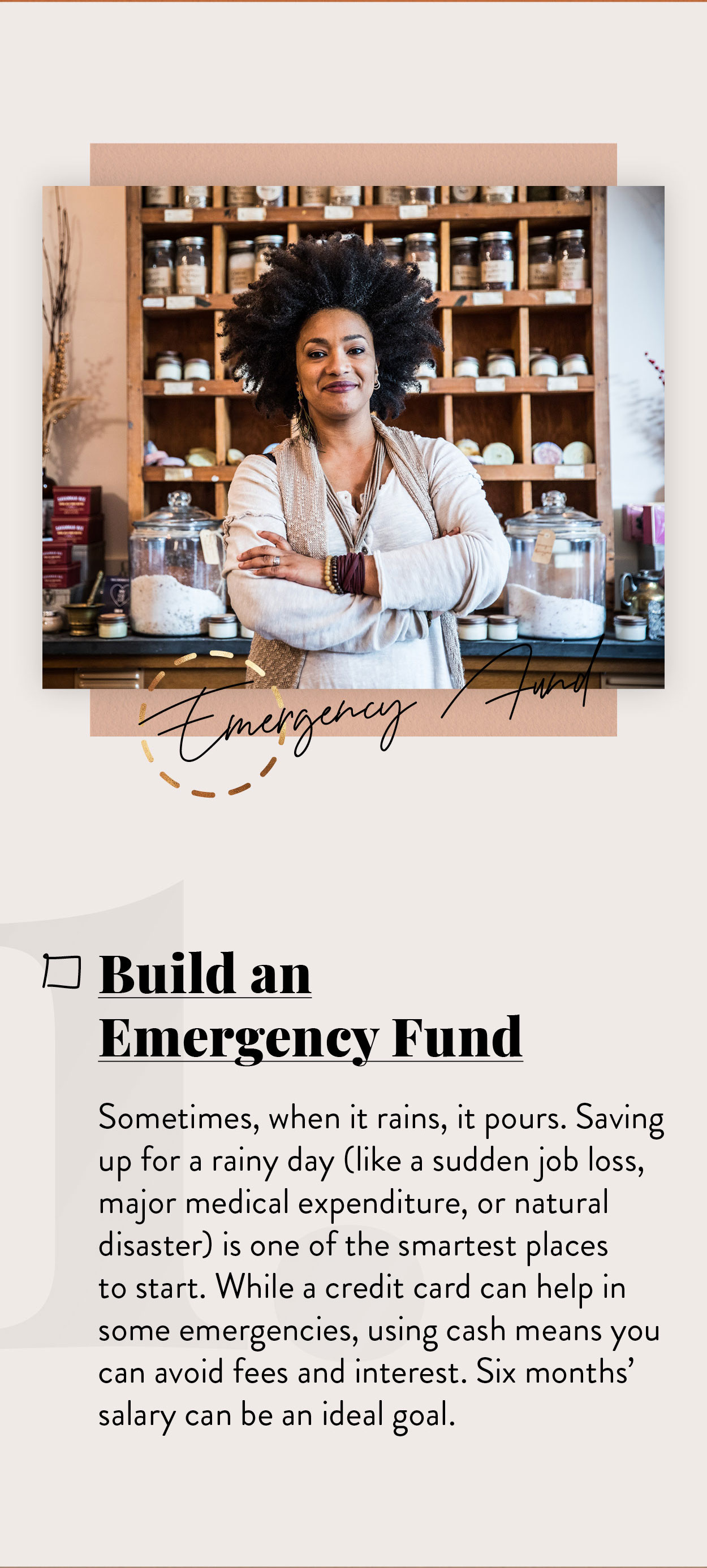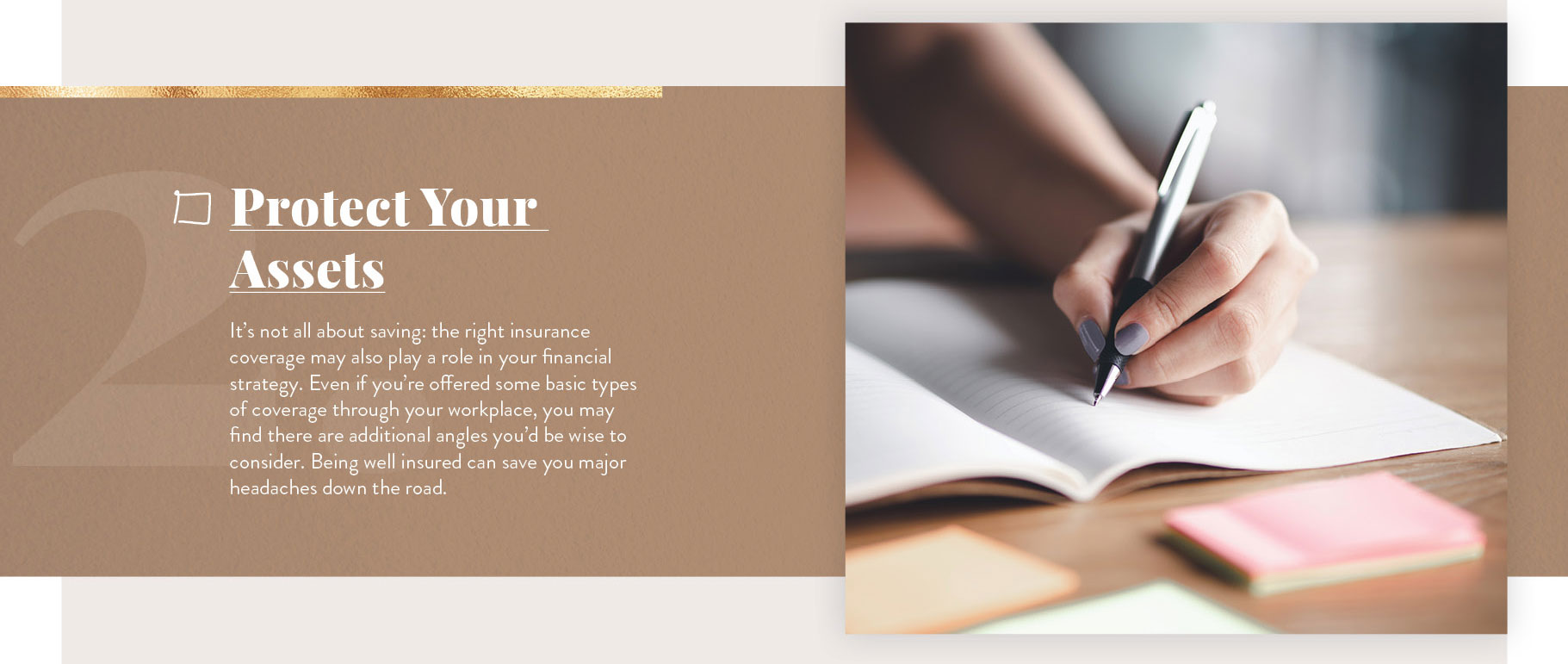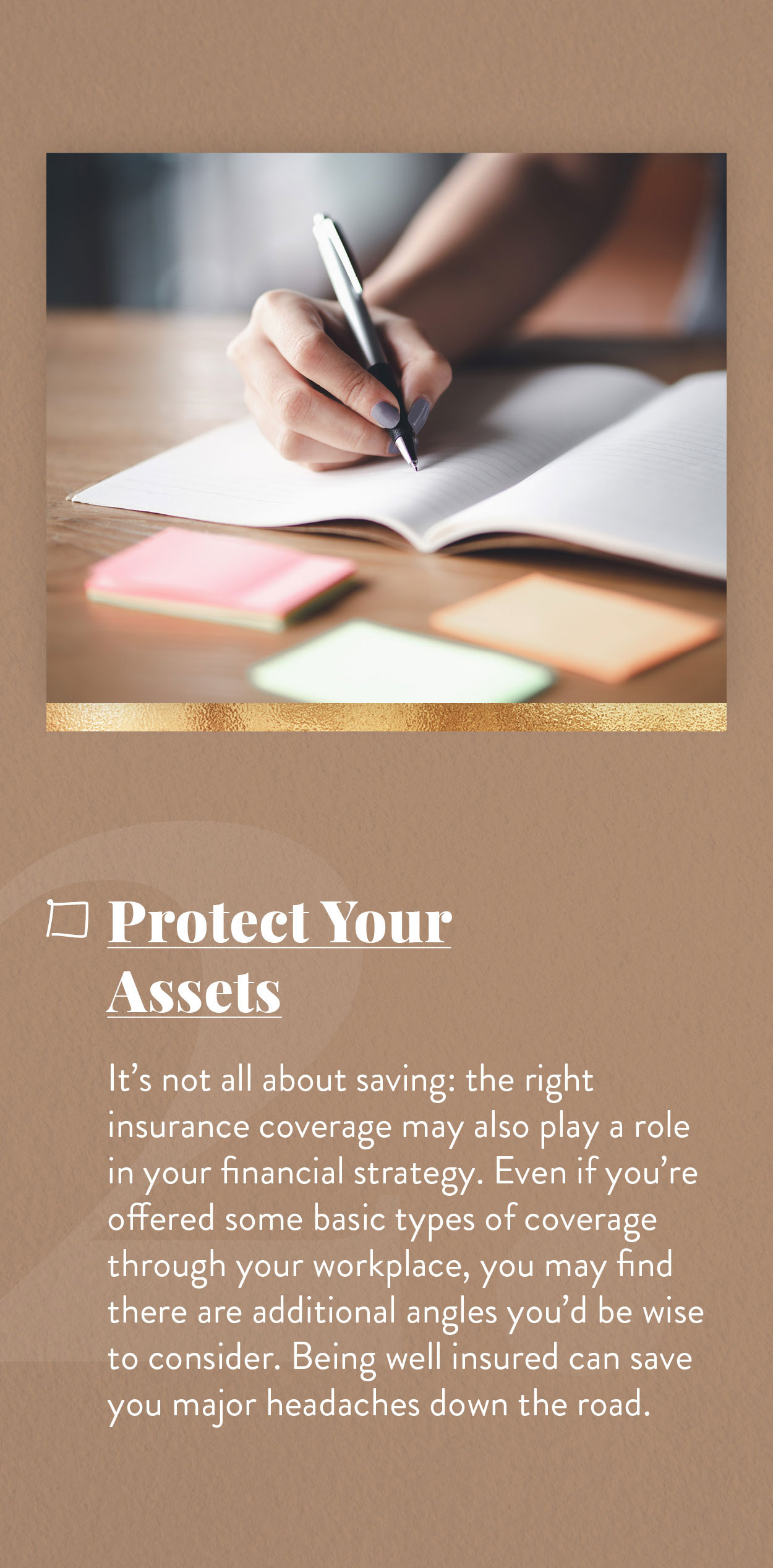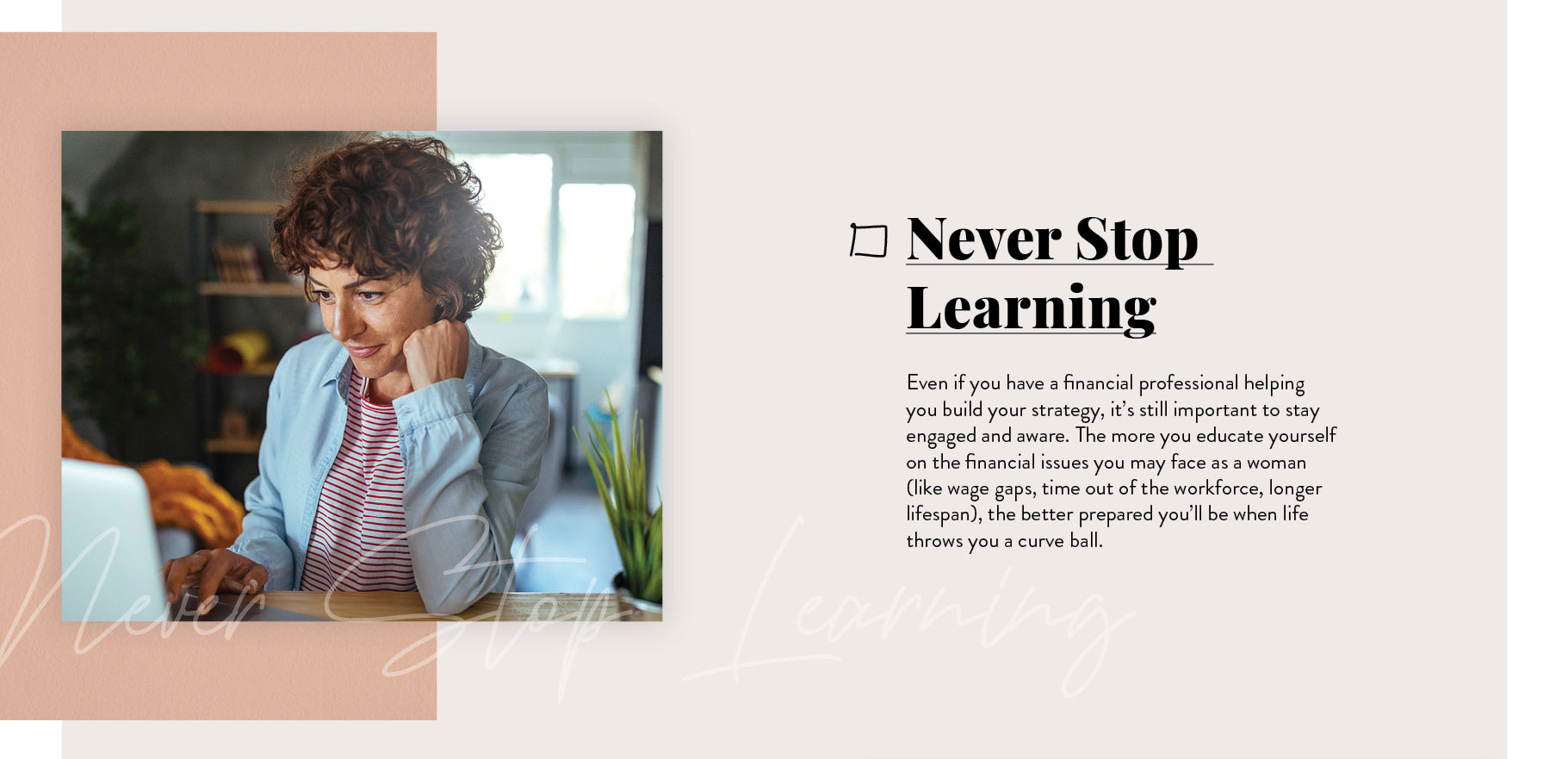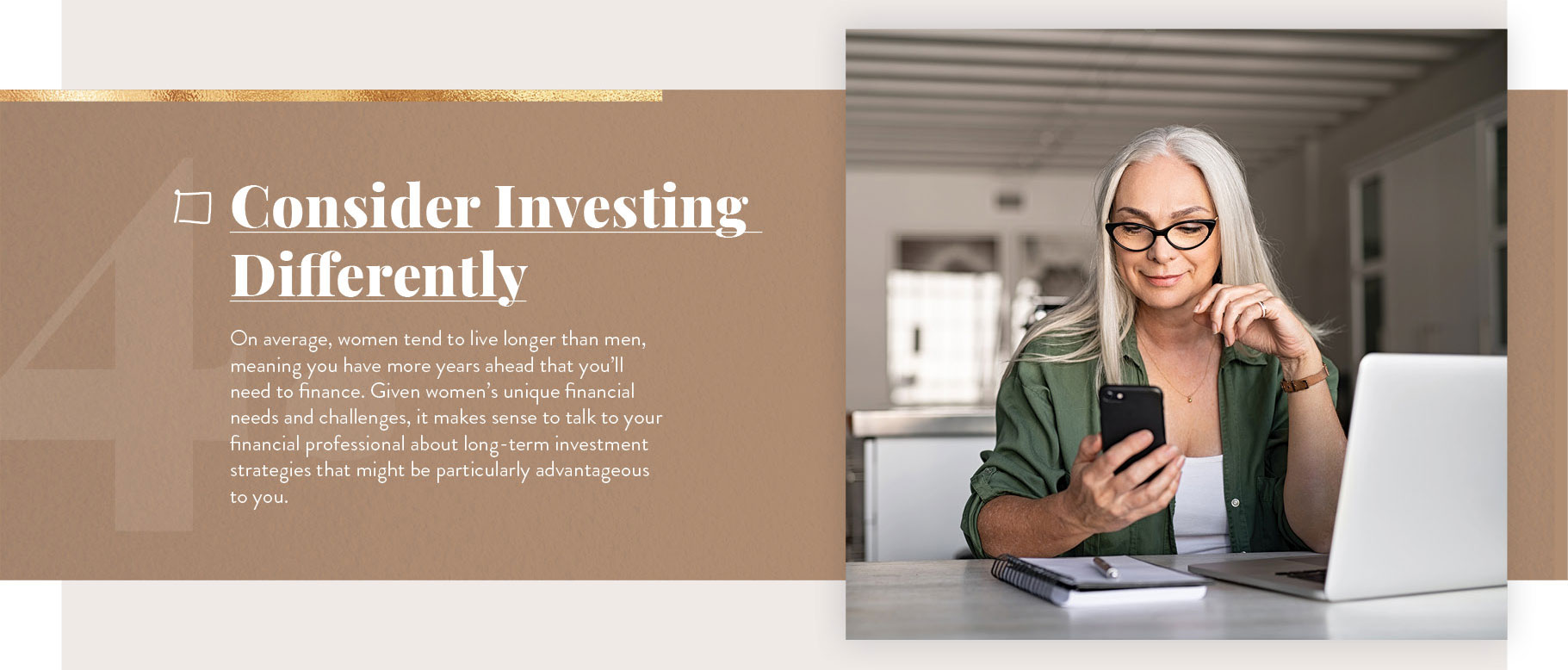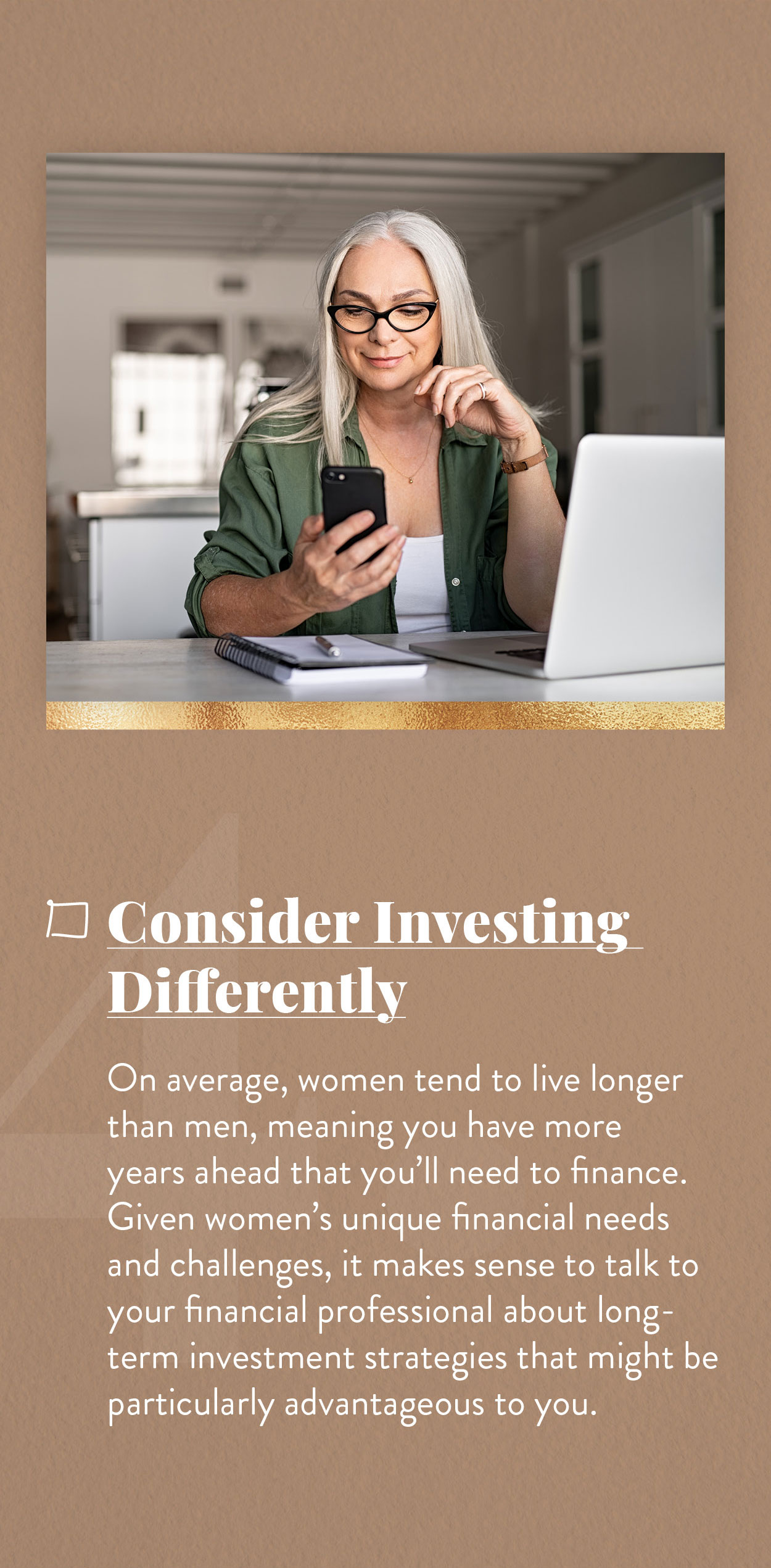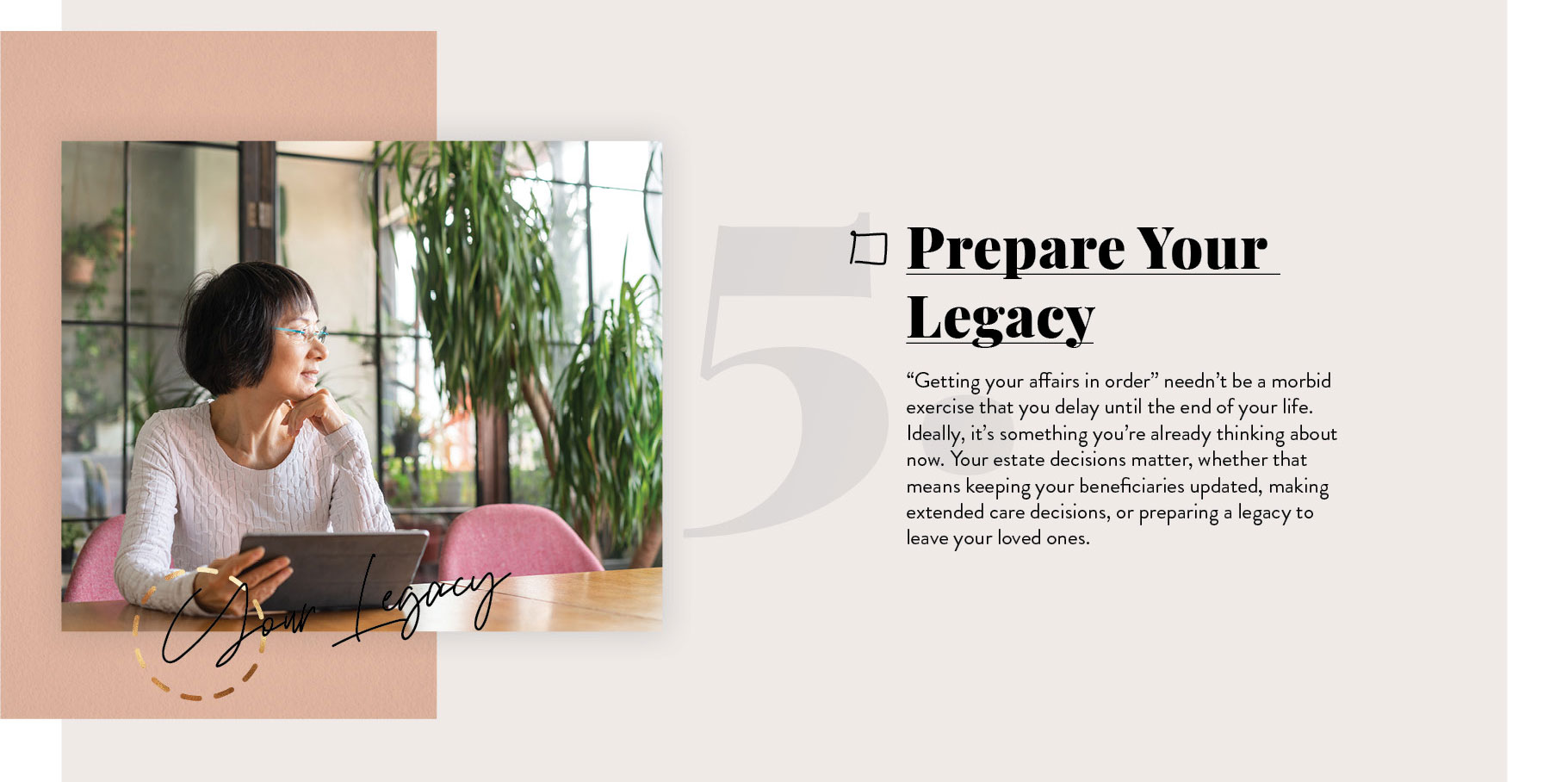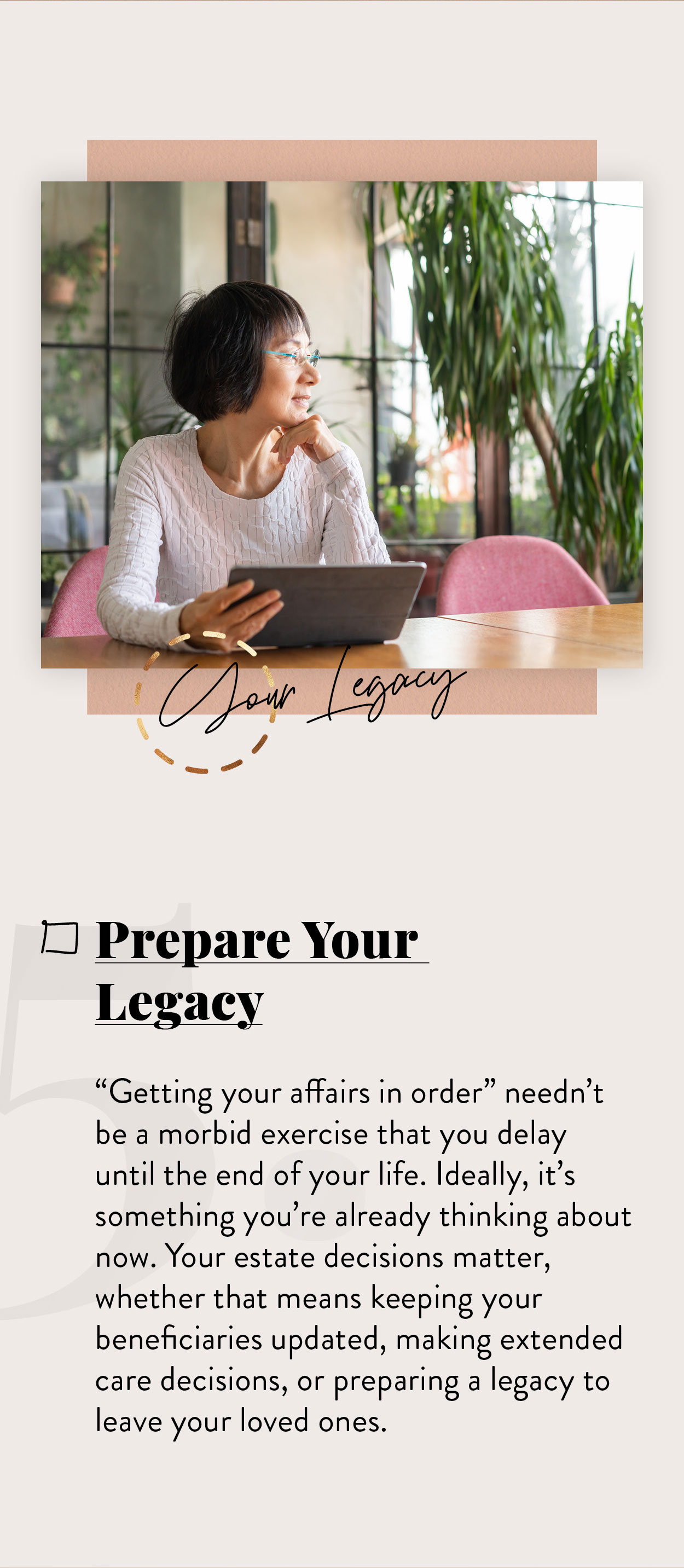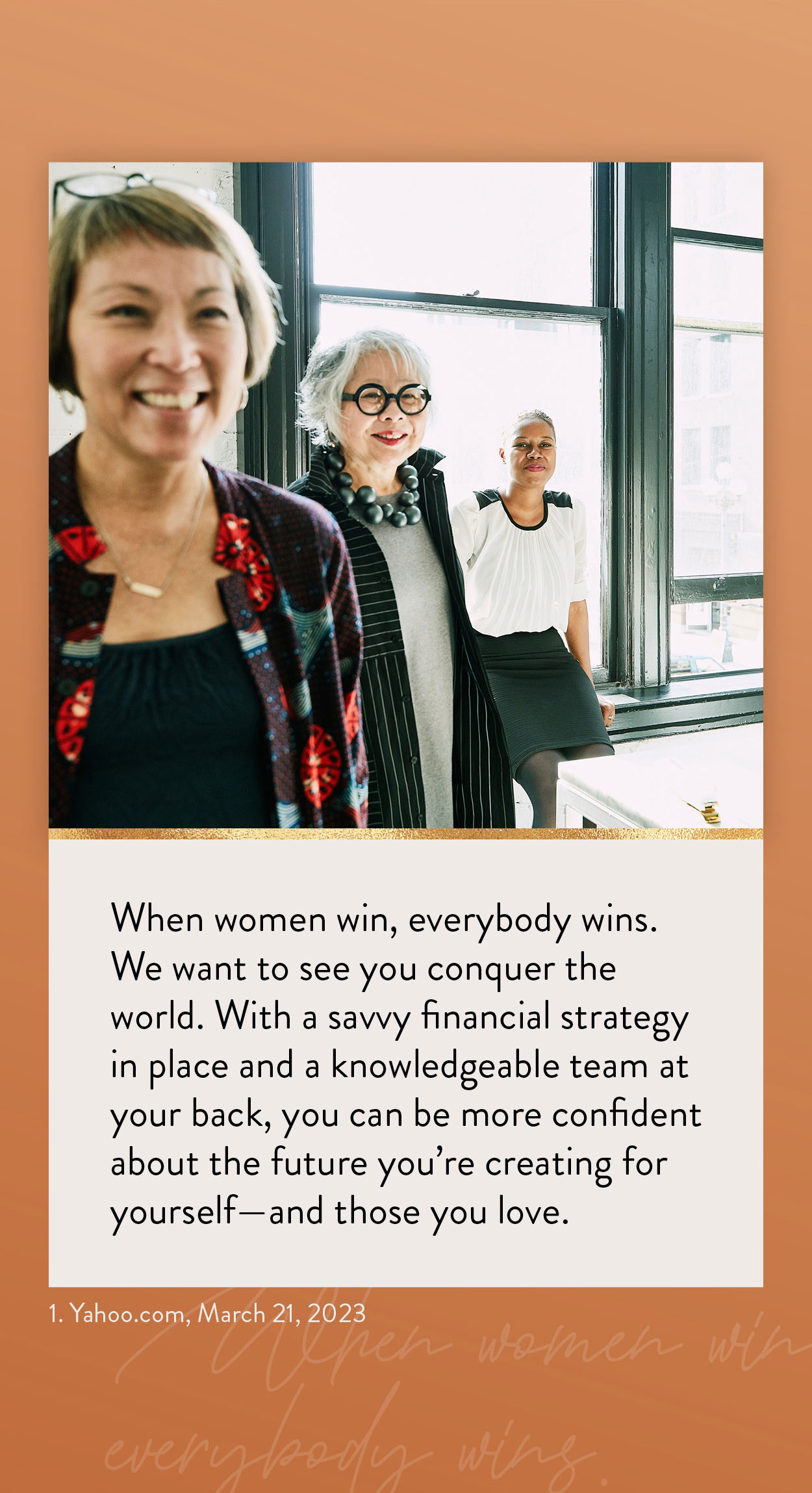 Related Content
E&O insurance is specifically designed to protect you, or your company, from the risk of a client's dissatisfaction.
Let's start getting your financial priorities and attitudes in sync with model behaviors.
Every day, we make hundreds of financial decisions. Some are in-the-moment: Where should I buy my morning coffee? Others...