The Three Keys to a Great Password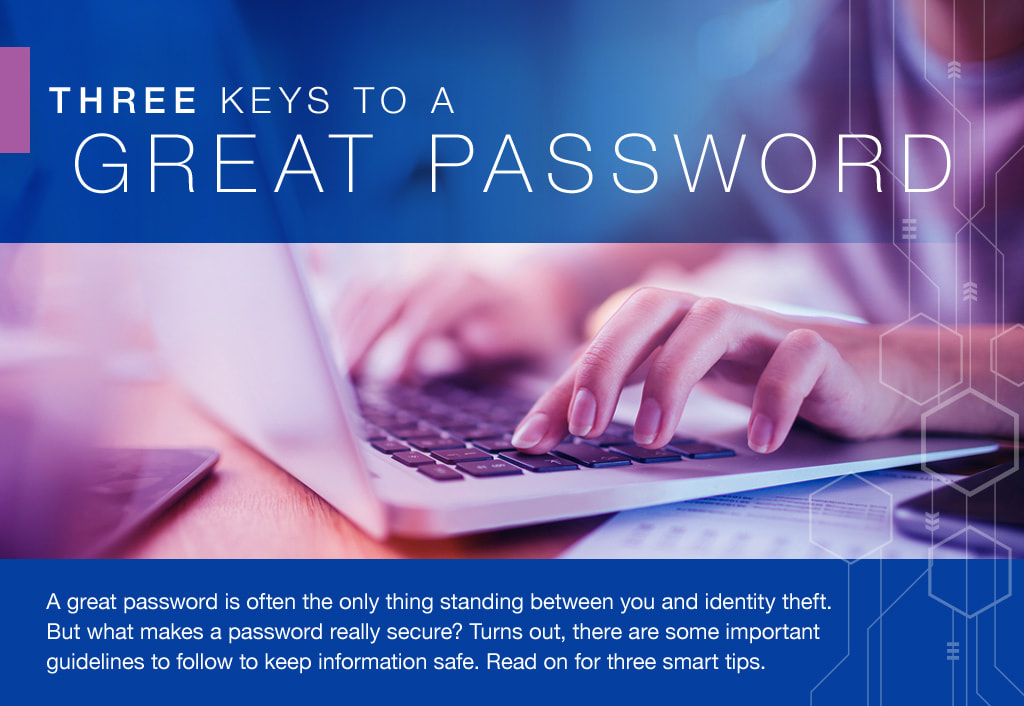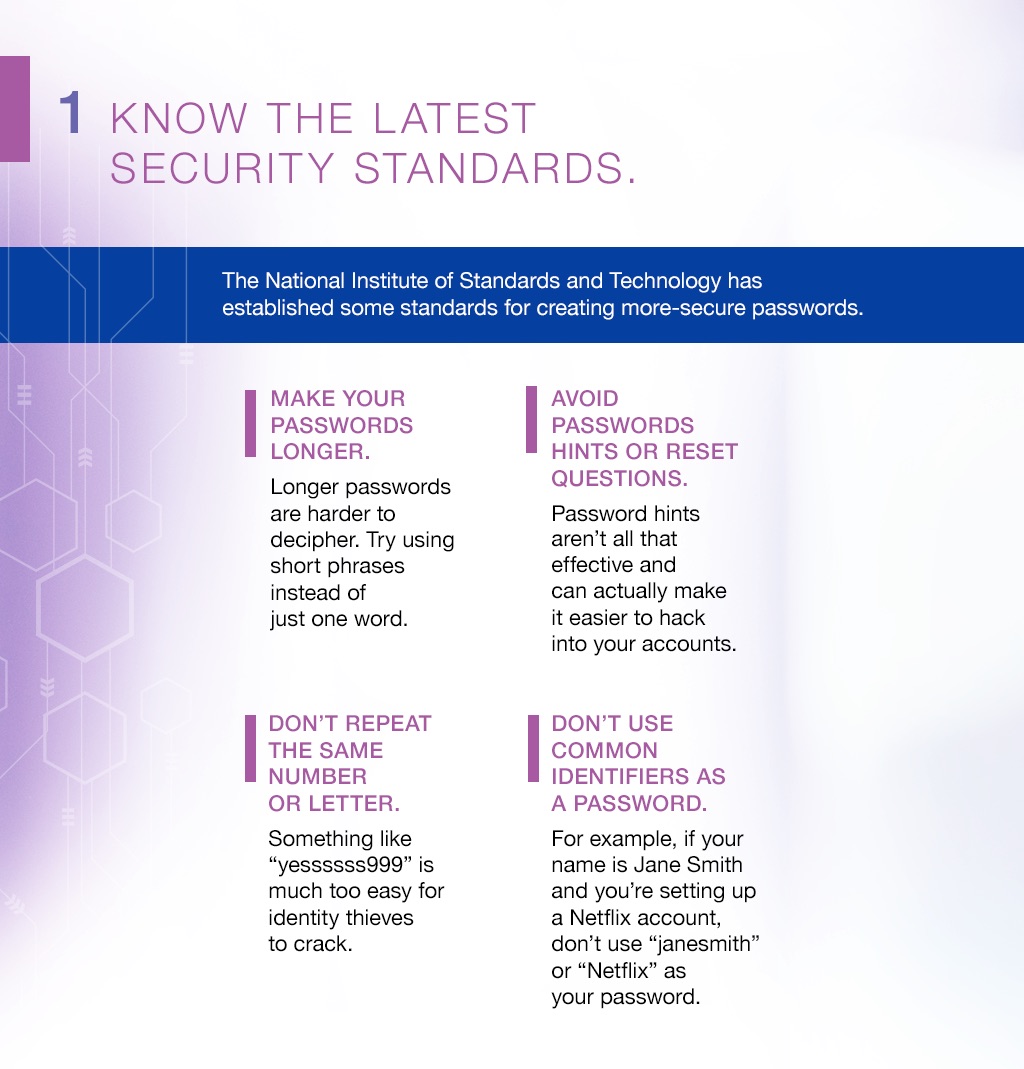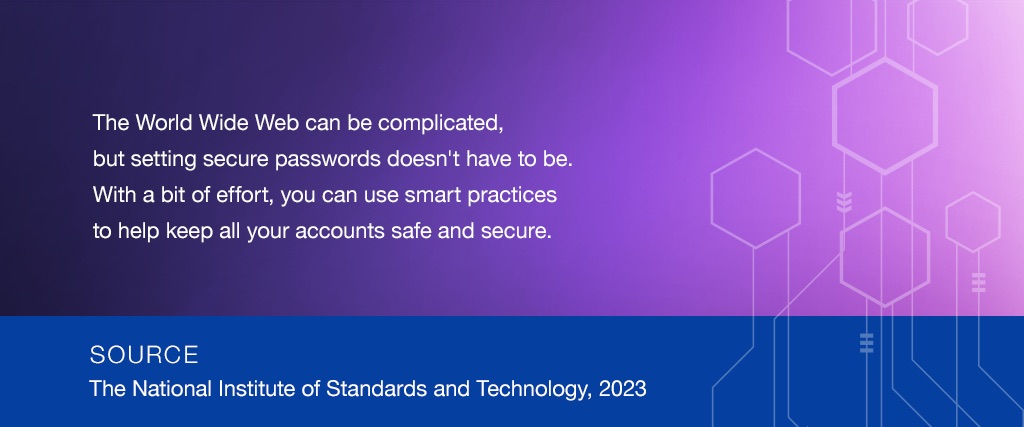 Related Content
Couples may be able to head off many of the problems in a marriage that money can cause.
When you take the time to learn more about how it works, you may be able to put the tax code to work for you.
Sustain financial well-being or create wealth through these actions.