Buying a Vacation Home? 5 Questions to Consider First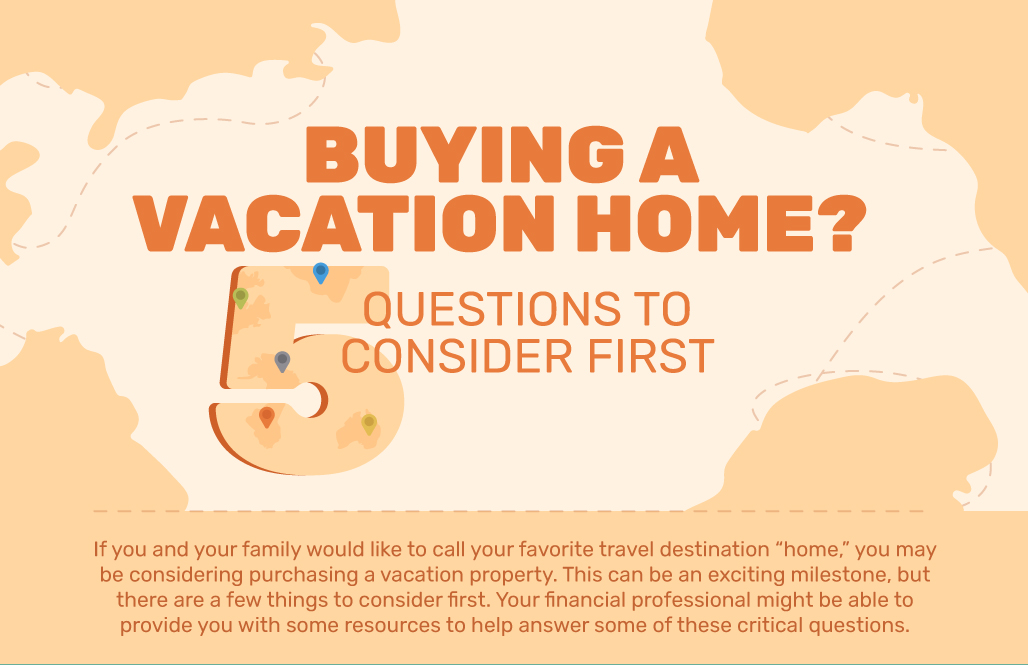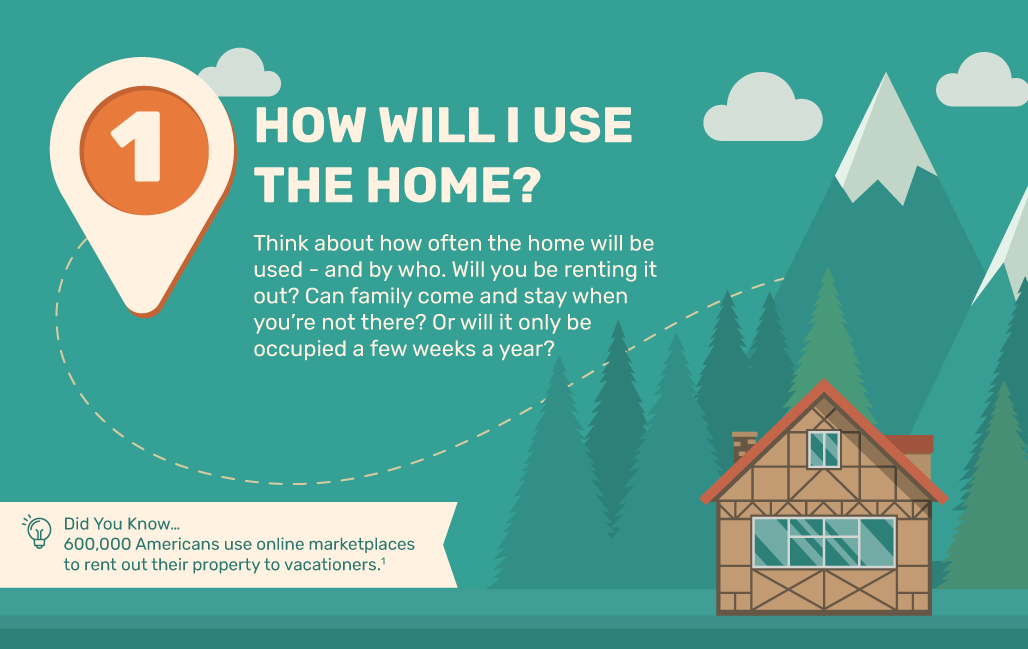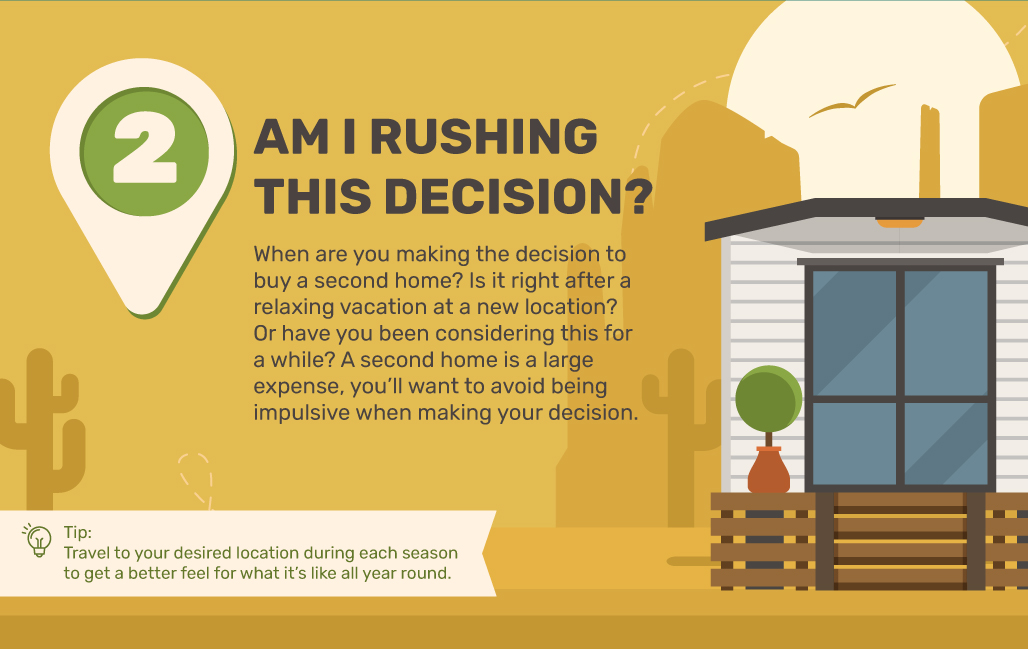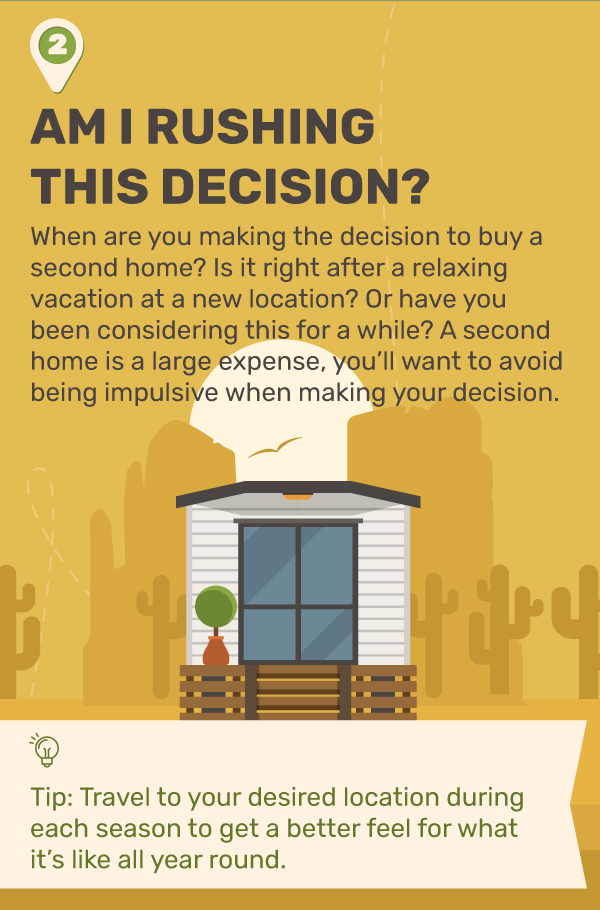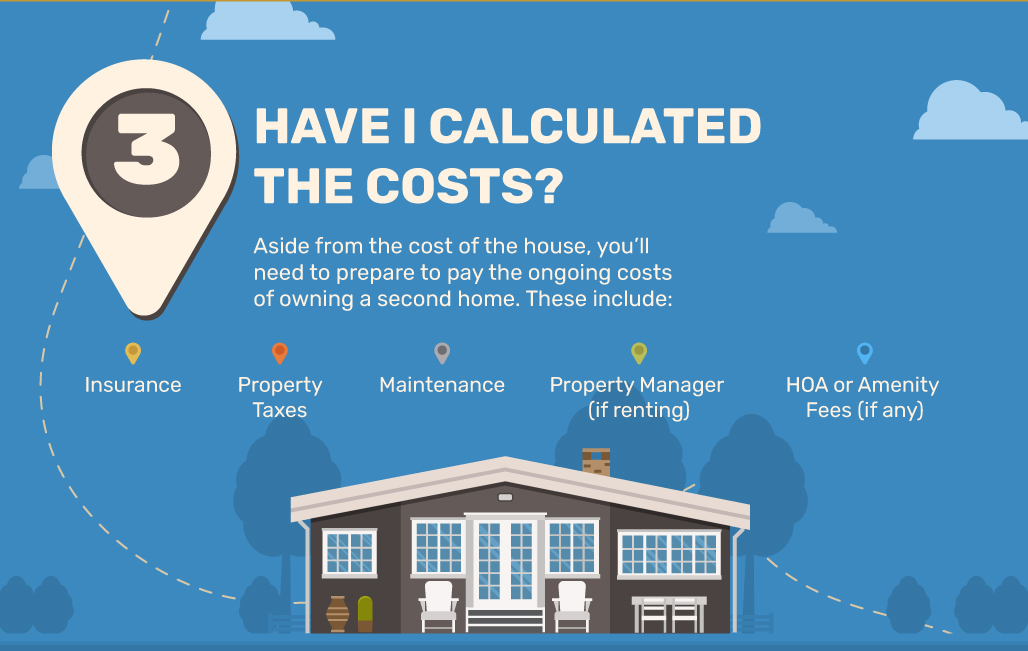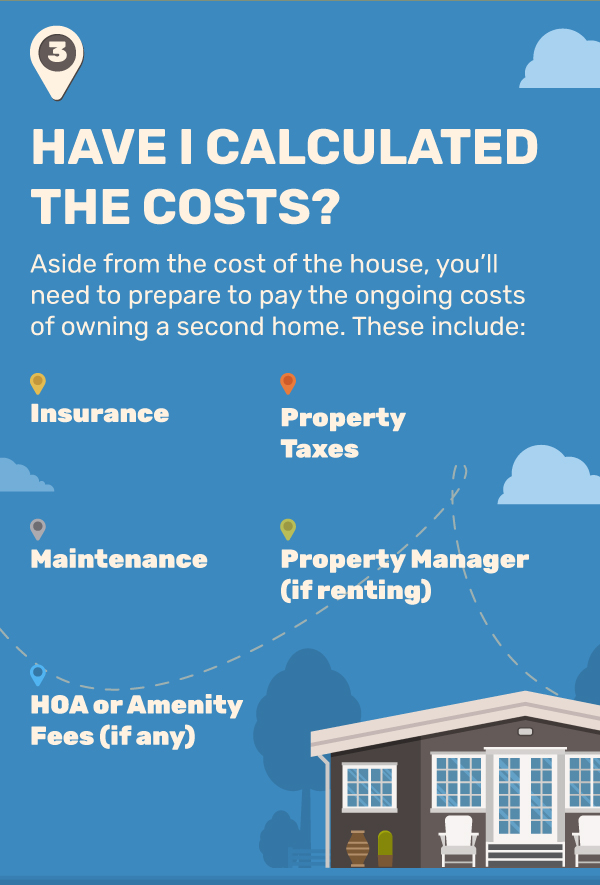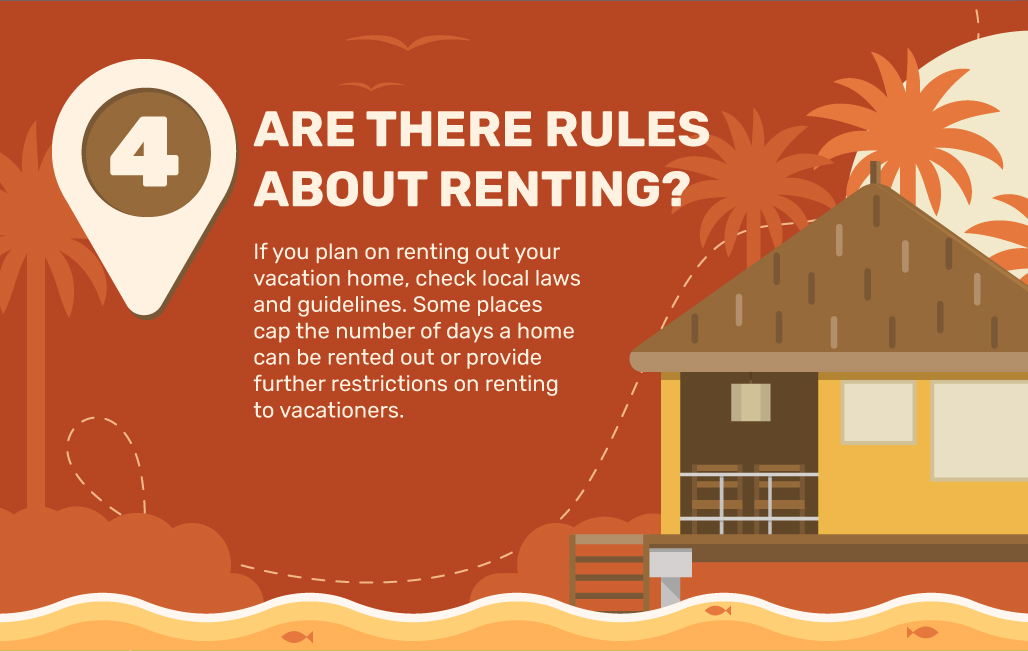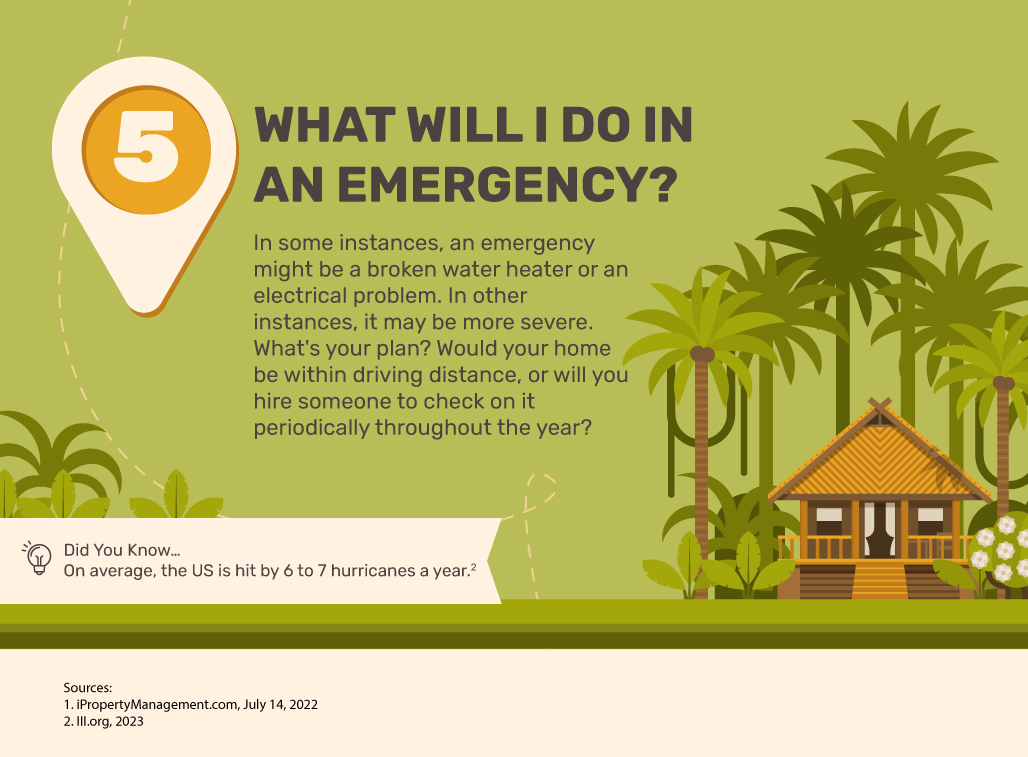 Related Content
Getting the instruments of your retirement to work in concert may go far in realizing the retirement you imagine.
A growing number of Americans are pushing back the age at which they plan to retire. Or deciding not to retire at all.
Loss of income from disability has the potential to cause financial hardship. Disability insurance can help.