Bull & Bear Markets: A Timeline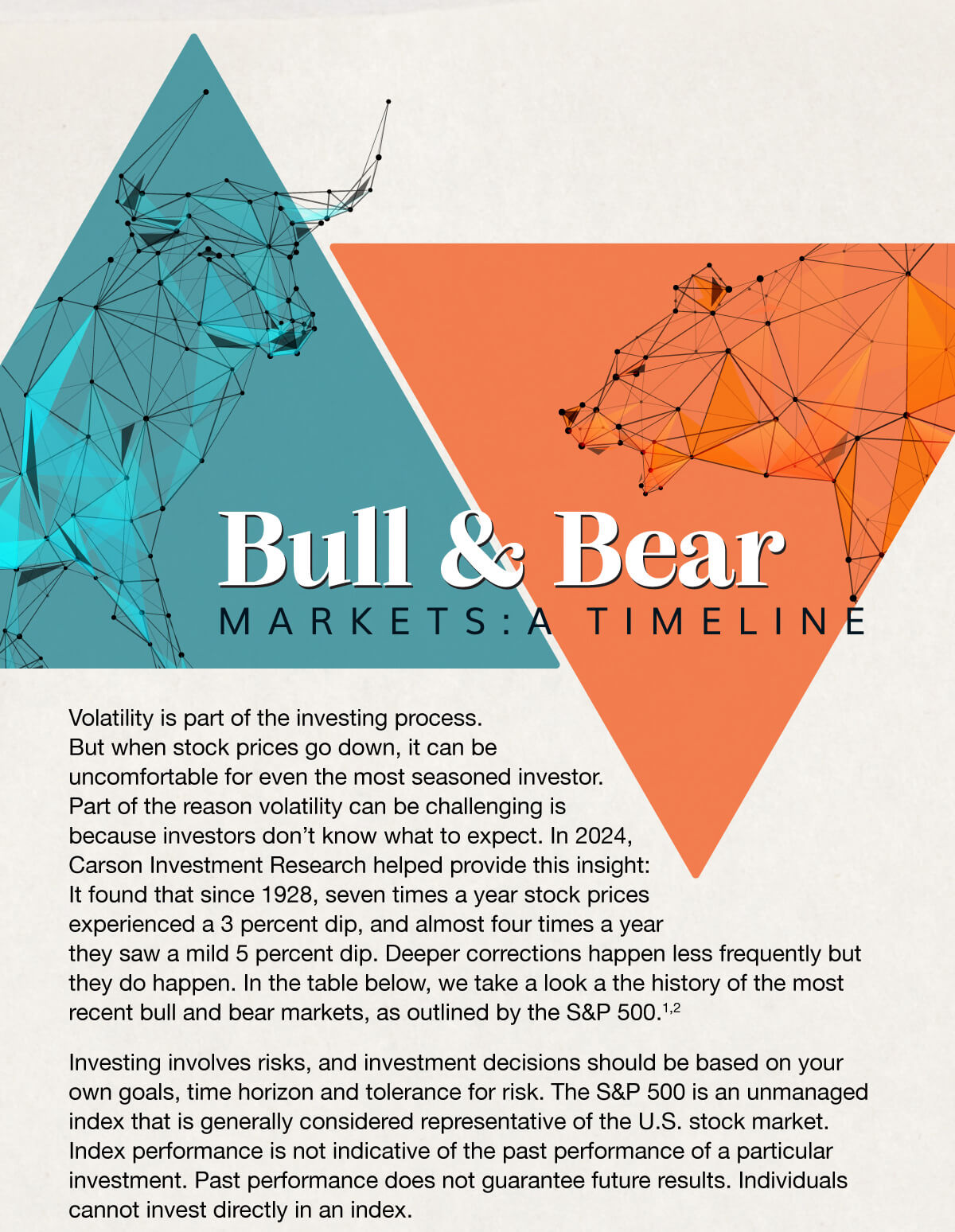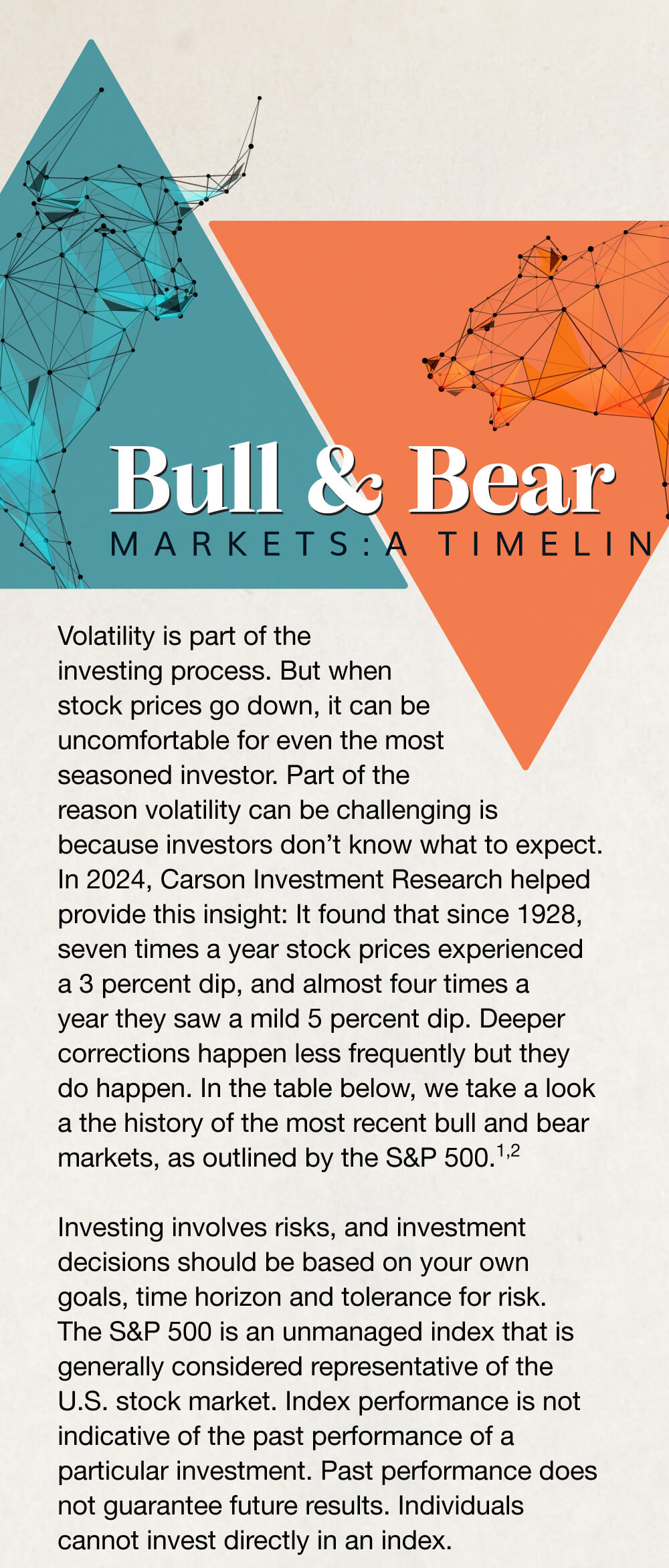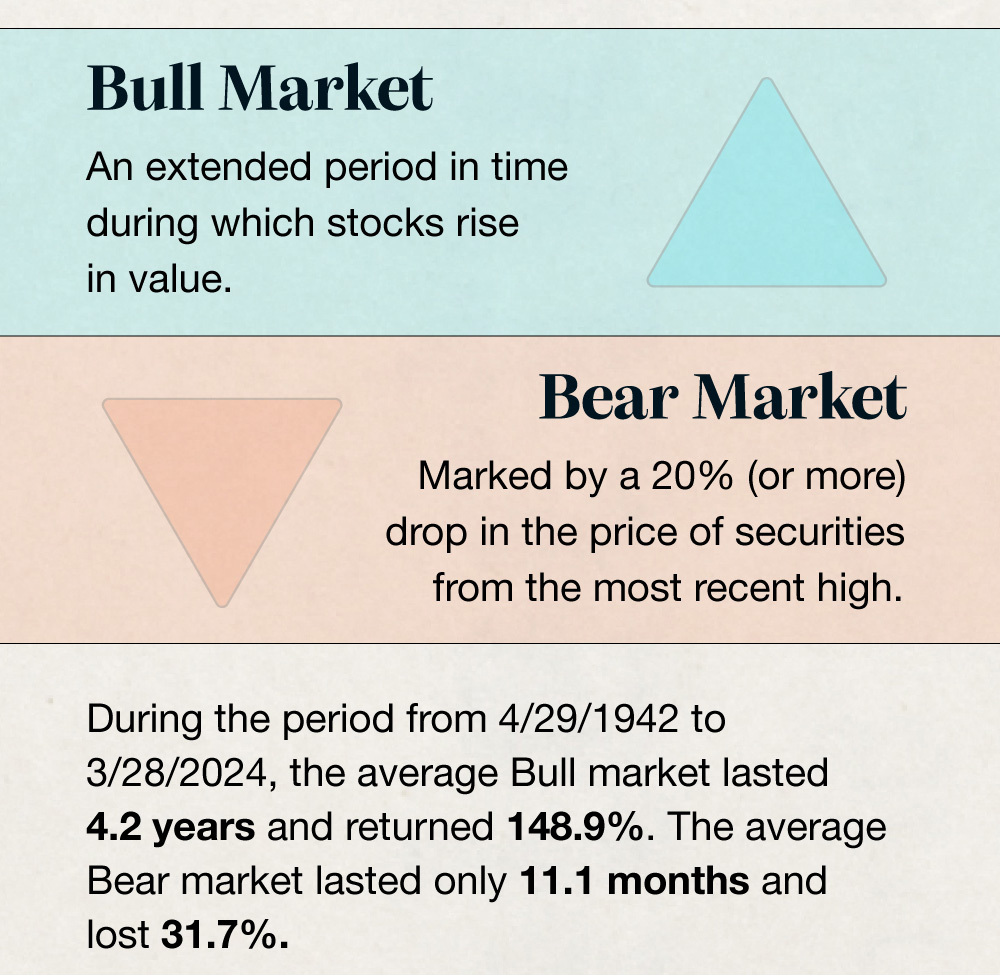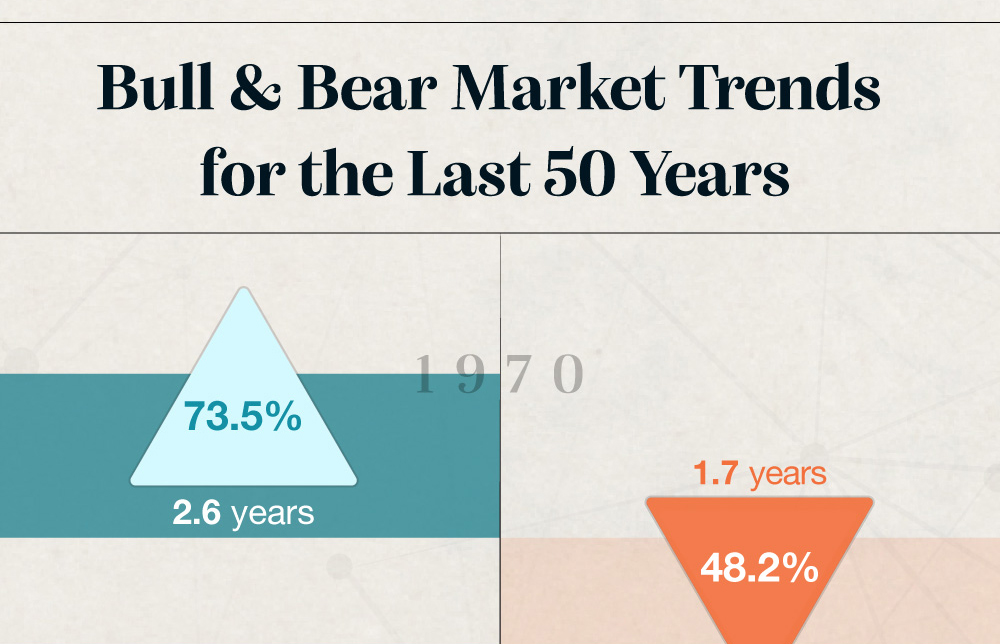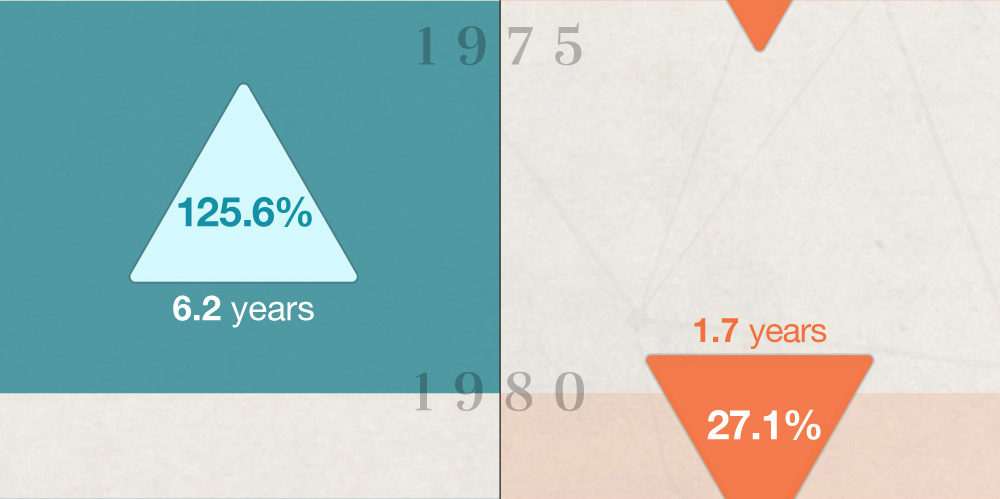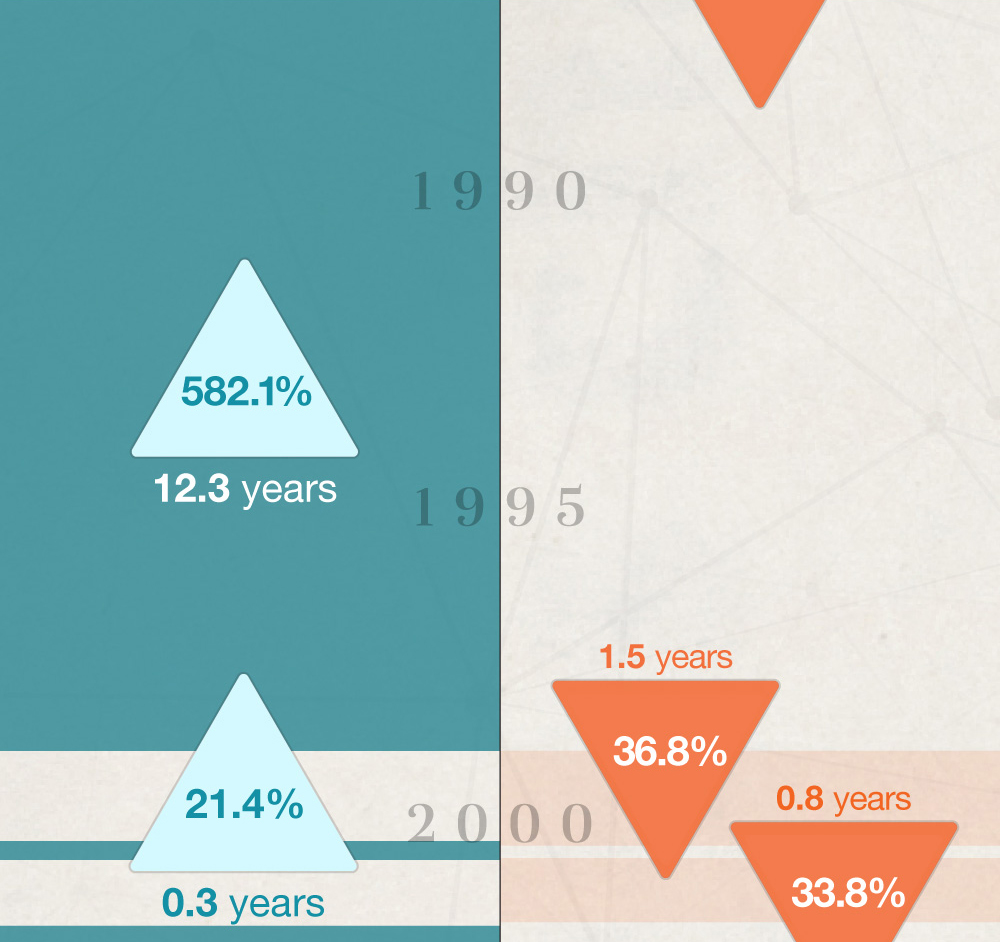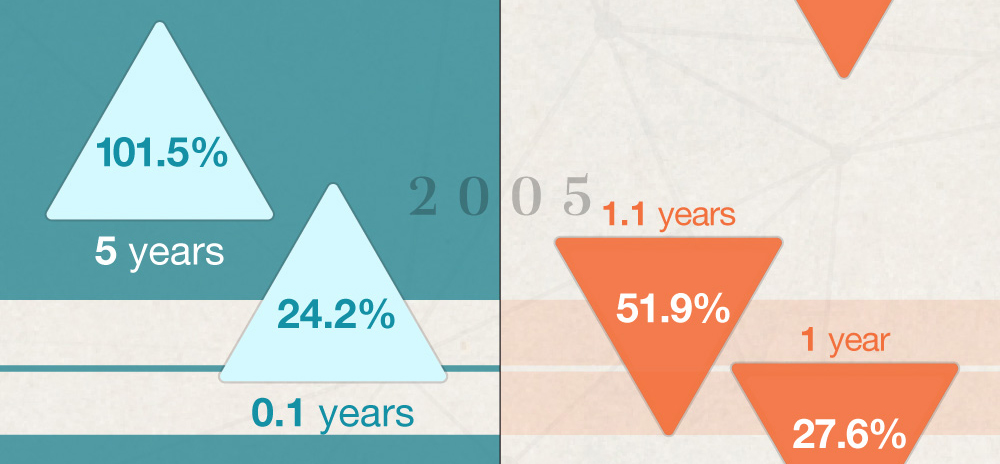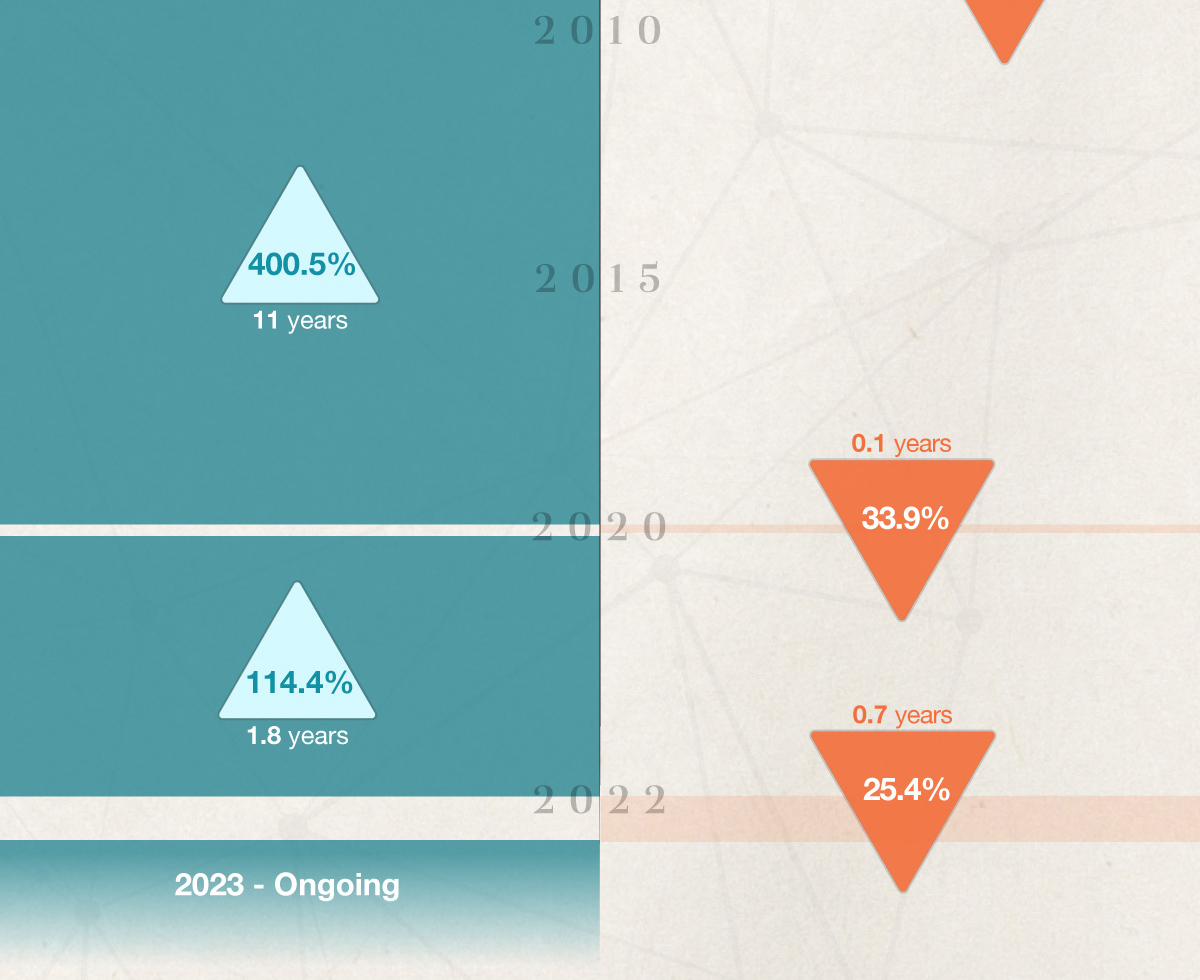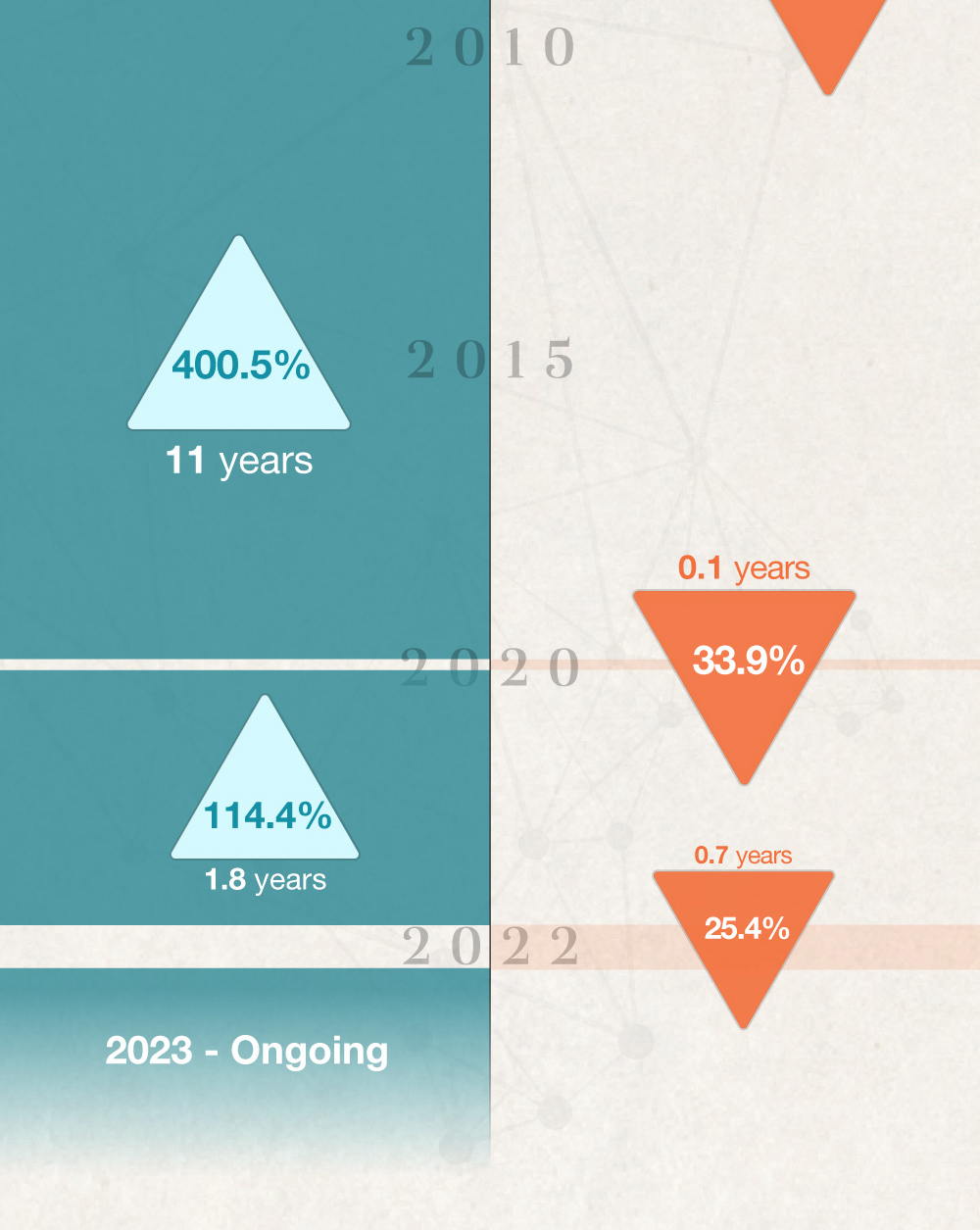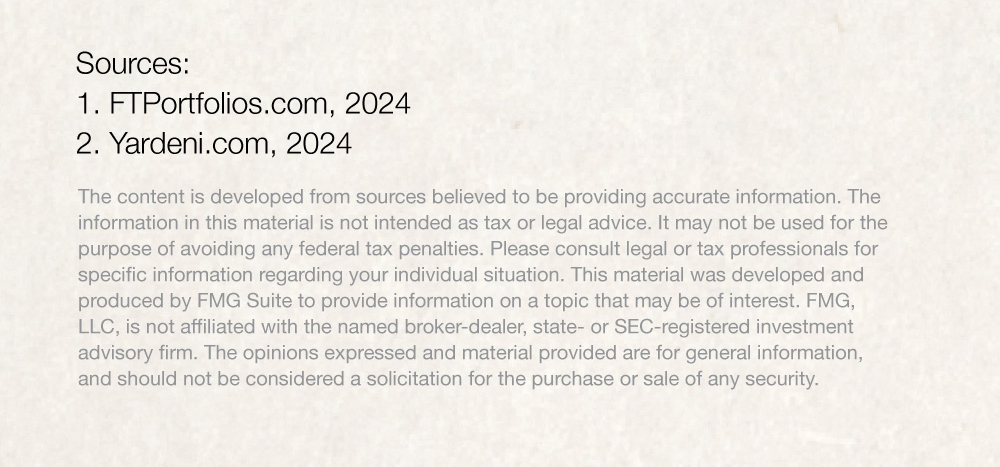 Related Content
Here are some examples of deductions from the IRS that were permitted and some that were, uh, too creative.
It's never a bad time to speak with your financial professional about changes in your situation.
E&O insurance is specifically designed to protect you, or your company, from the risk of a client's dissatisfaction.